Adam Dodd and Mark Bell – car 17
Adam Dodd – With a class win at the Winton 300, and numerous podium finishes in Targa events, Adam is a true all-rounder.  He has competed in many different categories including MRA, Australian Manufacturers Championship and IRACE.
Adam Dodd behind the wheel of his Mazda 6;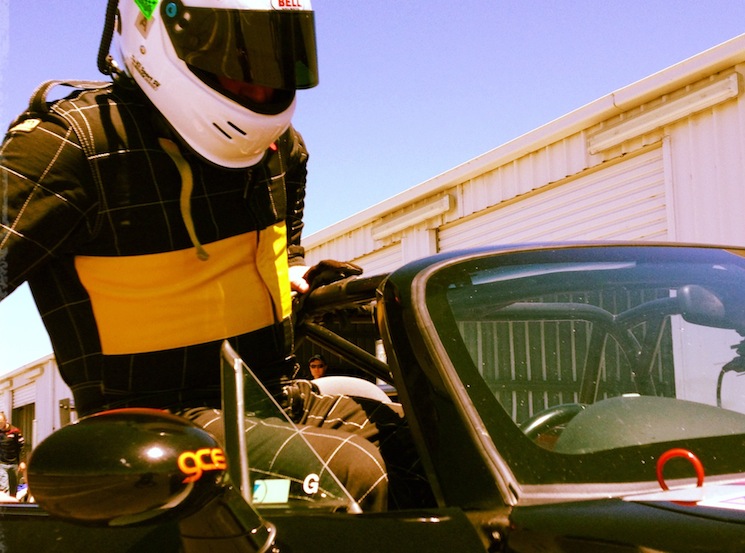 Mark Bell – has a strong circuit background and is used to driving his big Falcon.  This is Marks first Wakefield 300. The Wakefield 300 will be 'run n' won' this weekend. TargaRacing.com will be represented by 8 drivers in four of our late model NC Mazda MX5's. It's going to be tough to improve on our class winning performance at the most recent enduro – the Winton 300 – however we're keen to have a crack at the outright positions!